Online Streaming



CLICK HERE to go to Meredith Monk's Vimeo Page, a collection of excerpts, interviews, and more, all available for streaming.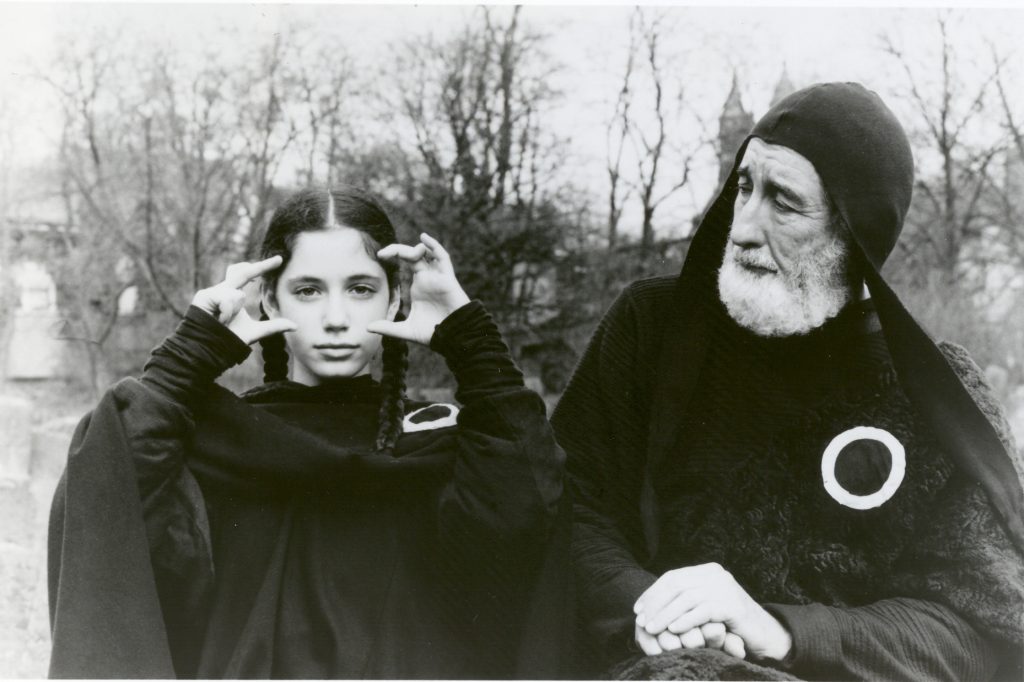 Photo: Dominique Lasseur
Book of Days (1988)
Conceived and Directed by Meredith Monk

CLICK HERE to watch Book of Days

Book of Days is a film about time, originally drawing parallels between the Middle Ages, a time of war, plague and fear of the Apocalypse, with modern times of racial and religious conflict, the AIDS epidemic, and fear of nuclear annihilation. In light of the current pandemic, the cyclical nature of such phenomena has made itself known once more. While the film provides no answers, it nevertheless is a tribute to vision and the imagination, and a poetic incantation of that which connects us. Book of Days previously aired on PBS, was shown at the New York Film Festival and was selected for the Whitney Biennial.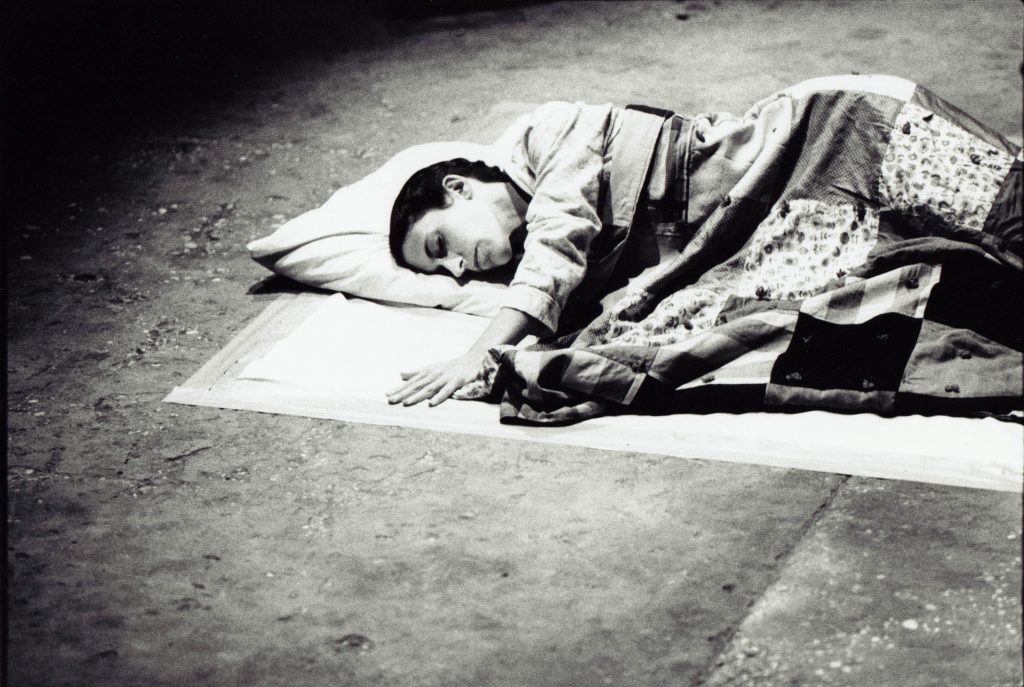 Photo: Giuseppe Pino
Quarry (1975/77)
DIRECTOR: AMRAM NOWAK & MEREDITH MONK

CLICK HERE to watch Quarry (1975/77)

Composer, singer, director/choreographer Meredith Monk created Quarry: an opera in three movements as a live stage work between 1975-'76 with her company, The House, as a mosaic of images, movement, dialogue, film, sound, light and music. A meditation on WWII and recurring cycles of intolerance, fascism, and cruelty in history, Quarry centers on a sick American child (played by Monk) whose world darkens as her illness progresses. This film version, shot in the Lepercq Space at the Brooklyn Academy of Music in 1977, was directed by Amram Nowak and supervised by Monk, and includes her short silent film of the same name. Considered a masterwork of the 20th century, the piece is as prescient and relevant today as it was 40 years ago, with its portrayal of the deleterious effect of an autocratic society on the collective mind, body and spirit. It is at once a myth, a documentary and a memorial.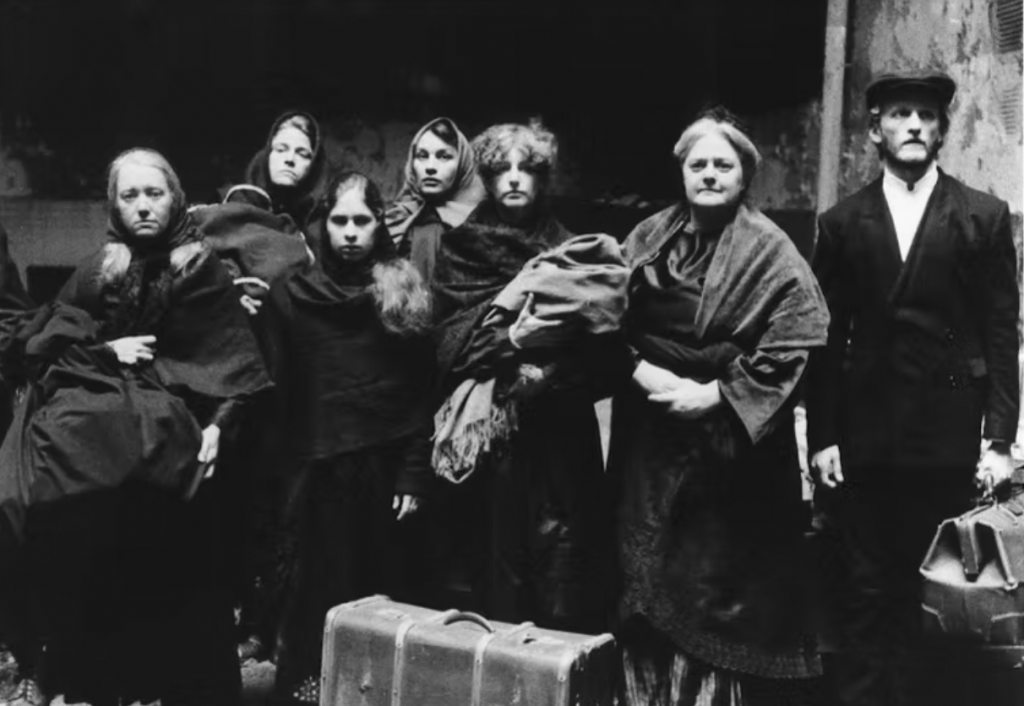 Ellis Island (1981)
Produced and Co-Directed by Bob Rosen
Cinematography by Jerry Pantzer
Music by Meredith Monk
Co-produced by Greenwich Film Associates and ZDF Germany

CLICK HERE to watch Ellis Island

"An intensely memorable film evocation of America's immigrants; set in the crumbling halls of contemporary Ellis Island…spare, sober, and exquisite, it recalls the formality and beauty of vintage photos." (Village Voice) Ellis Island aired on PBS and was awarded the CINE Golden Eagle, special Jury Prize from the Atlanta and San Francisco Film and Video Festivals.